Investor Overview
RECENT NEWS AND AWARDS
"Best Moroccan bank of the year 2019" and this, for the 5th consecutive year.
CBAO was elected "Best Bank in Senegal for the year 2019" for the third consecutive time.
MANAGEMENT REPORTS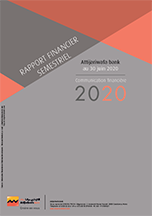 Rapport financier semestriel 2020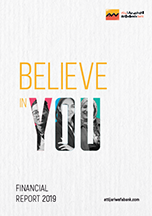 STOCK INFORMATION
Corporate Governance
The governance system in place complies with the general principles of corporate governance.
Annual General Meeting
June 29, 2020